To "get to know" Winston on a more personal level including his favorite books, movies, influences, and his heart-felt personal statement, scroll down to the bottom of this page after reading his bio…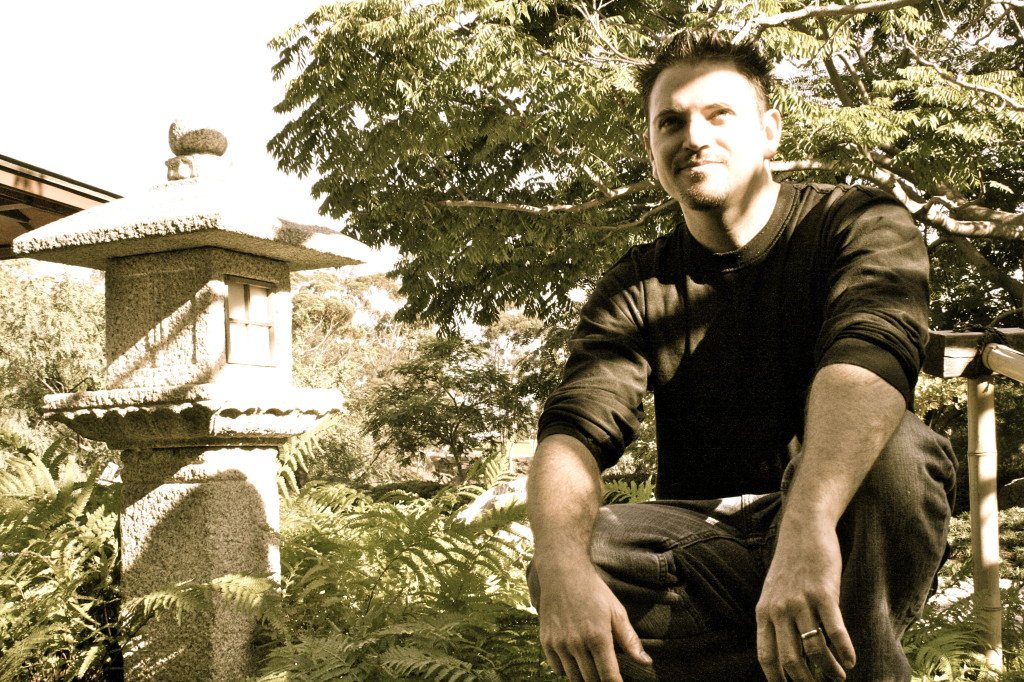 For music fans who love positive, conscious music that inspires, we've found the artist for you. Often described as a cross between Sublime and Tony Robbins, acoustic-pop singer/songwriter, Winston Widdes, was recently named Amazon #1 Best Selling Author for his book, "Find Your Flow – The Social Experiment" which featured a foreword by "A Cup of Chicken Soup for the Soul" co-author Barry Spilchuk.
Winston has been featured on CBS, JackFM and 94.9, has performed live for audiences of thousands of people, and recently performed on stage for #1 Best Selling Author, "The Hour A Day Entrepreneur" Henry Evans.  With a powerful voice, captivating stage presence, compelling lyrics, and melodies impossible not to sing along to, fans around the world have gravitated to Winston's positive vibe and love for life.
Something that makes Winston so unique is that he is also a motivational speaker who combines his on-stage charisma with hisinspiring personal stories, original songs, sleight of hand magic and acoustic guitar. Winston has performed and spoken to over 62,000 people around the country at seminars, trainings, colleges, and conferences, and has warmed crowds for and rubbed elbows with music icons Matisyahu, Jerry Heller (Elton John, Black Eyed Peas, Pink Floyd, Van Morrison, CCR), Henry Threadgill, and many others. Winston has moved audiences since he was in 5th grade. He started on keyboard but quickly switched to the alto saxophone and joined the school jazz band.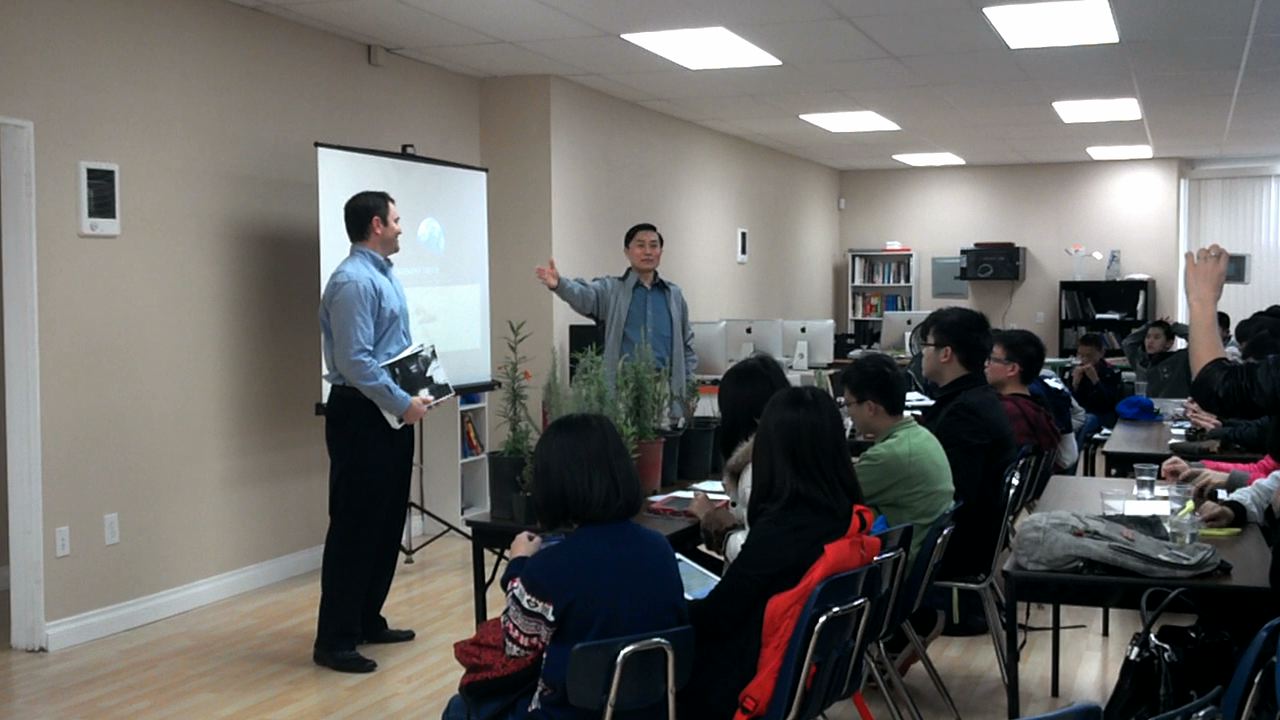 At his first performance they played James Brown's "I Feel Good."  The crowd immediately erupted with applause and Winston knew right then and there that he would play music for the rest of his life.  He played in school bands all the way through high school and helped form two bands that played around San Diego. One was featured on FM 94.9 and the other won the Battle of the Bands at their high school.  After graduating high school his friend and mentor encouraged him to go to UC Berkeley to continue his studies.  So he did.  While performing around Berkeley and San Francisco, he spent time studying in CNMAT (Center for New Music And Audio Technology) and focused his studies on how music and sound can be used to synchronize people and organizations for a more positive, flowing community or company culture. He got his B.A. in Music and graduated with Honors in 2003.
Since then Winston has been published in several books and was the featured entertainment expert for the book titled, "Wedding Planning Survival Guide, " (Axel Publishing).  He has done two entertainment-based video series for EHow.com and one video in particular was among the highest viewed of all their videos.  Winston's music has been featured on some of Southern California's most popular radio stations such as FM94.9, UCSD College Radio, and InSoulWeTrustRadio. Aside from his international success, Winston can be found performing at many seminars, conferences, colleges, and corporate trainings. When he's not traveling, Winston has been seen live at some of the most popular venues in and around his home town of San Diego such as the highly celebrated Humphrey's by the Bay, large college campuses including the University of California San Diego and other highly regarded venues such as Cesar's Palace (Las Vegas), the House of Blues (SD and LV), the Belly Up, and even Disneyland. He has also performed regularly for all of the Westfield Malls throughout San Diego and Orange County.
---
Getting to Know Winston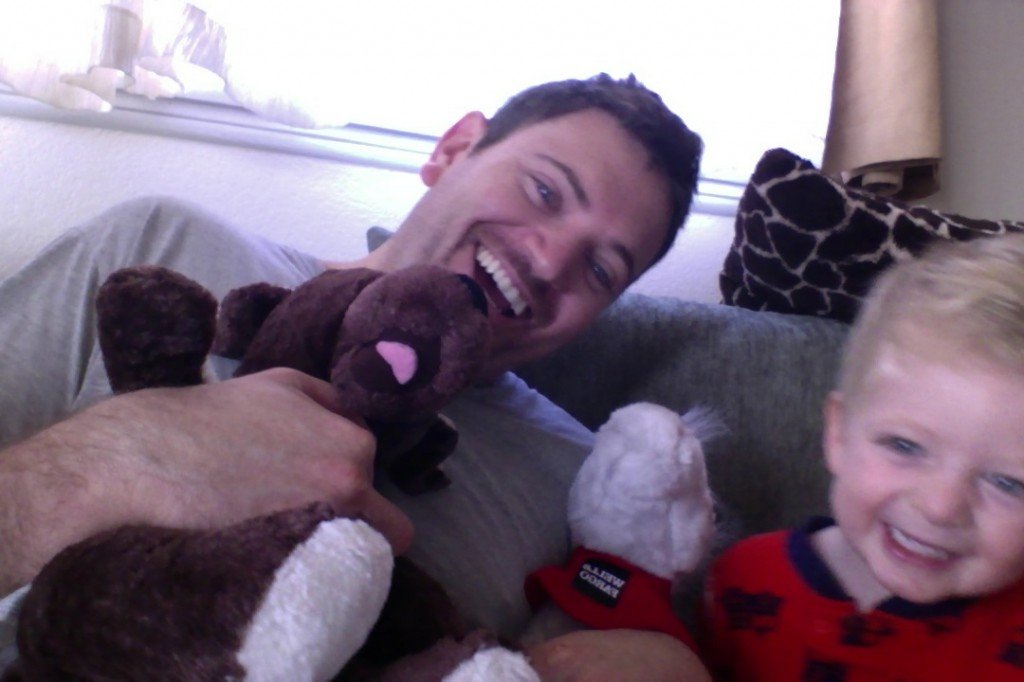 Favorite Movies: The Matrix Trilogy, The Secret, Alice in Wonderland, Zoolander, The Usual Suspects.
Books: The Celestine Prophecy, Alice in Wonderland, The Alchemist, The Power of Now, Rich Dad Poor Dad series, Dan Kennedy series.
Activities: Spending time with family, playing guitar, saxophone, piano, singing, training in Brazilian Jiu-Jitsu, dancing, reading, practicing magic, finding flow.
Influences: Sublime, Sting, Talking Heads, Flowbots, Red Hot Chili Peppers, Nirvana,
Favorite Quote: "Slow is Smooth.  Smooth is Fast."